Automotive
Enabling through
mobilization
Logistics
Seamless supply chains
through experience & trust
Retail
Offering true
family value
Marketplaces
Empowering small
& medium enterprises
Facilities Management & Catering
Supporting
businesses to thrive
Hospitality
Championing
responsible luxury
TRADE & DISTRIBUTION
Disrupting sourcing
& supply chain
Media
Empowering businesses
with full creative potential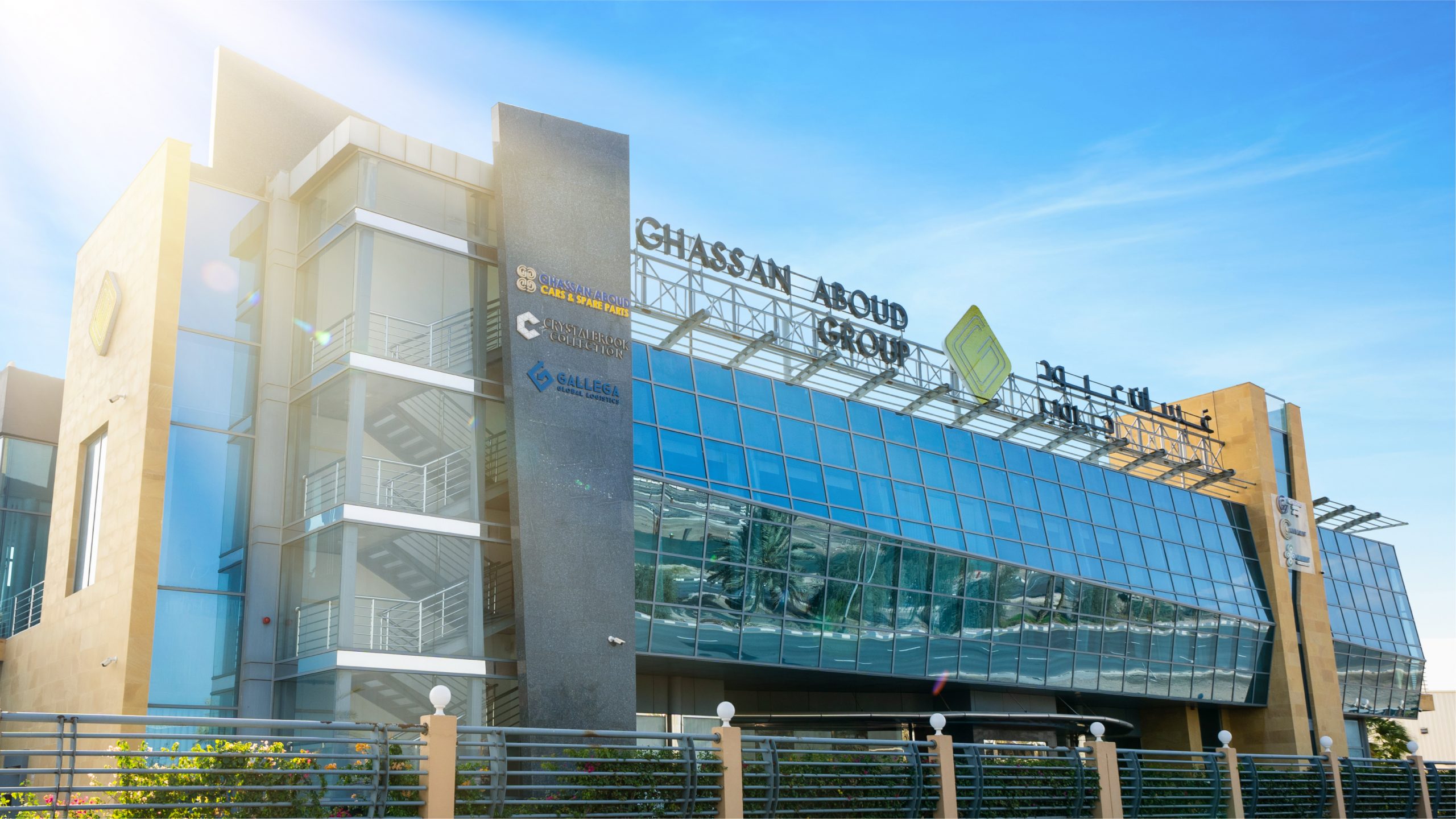 WHO WE ARE
Building a better future together
Founded in 1994, Ghassan Aboud Group has grown to become one of the largest conglomerates in the Middle East region, with a global business footprint spanning multiple industries and countries and a focus on 'building a better future together. Learn more about who we are.
WHAT WE DO
Building a better future together
In our endeavor to build a better future for all, Ghassan Aboud Group has diversified across disciplines, disrupting industries and creating products and services that serve communities and business needs around the globe. Learn more about what we do.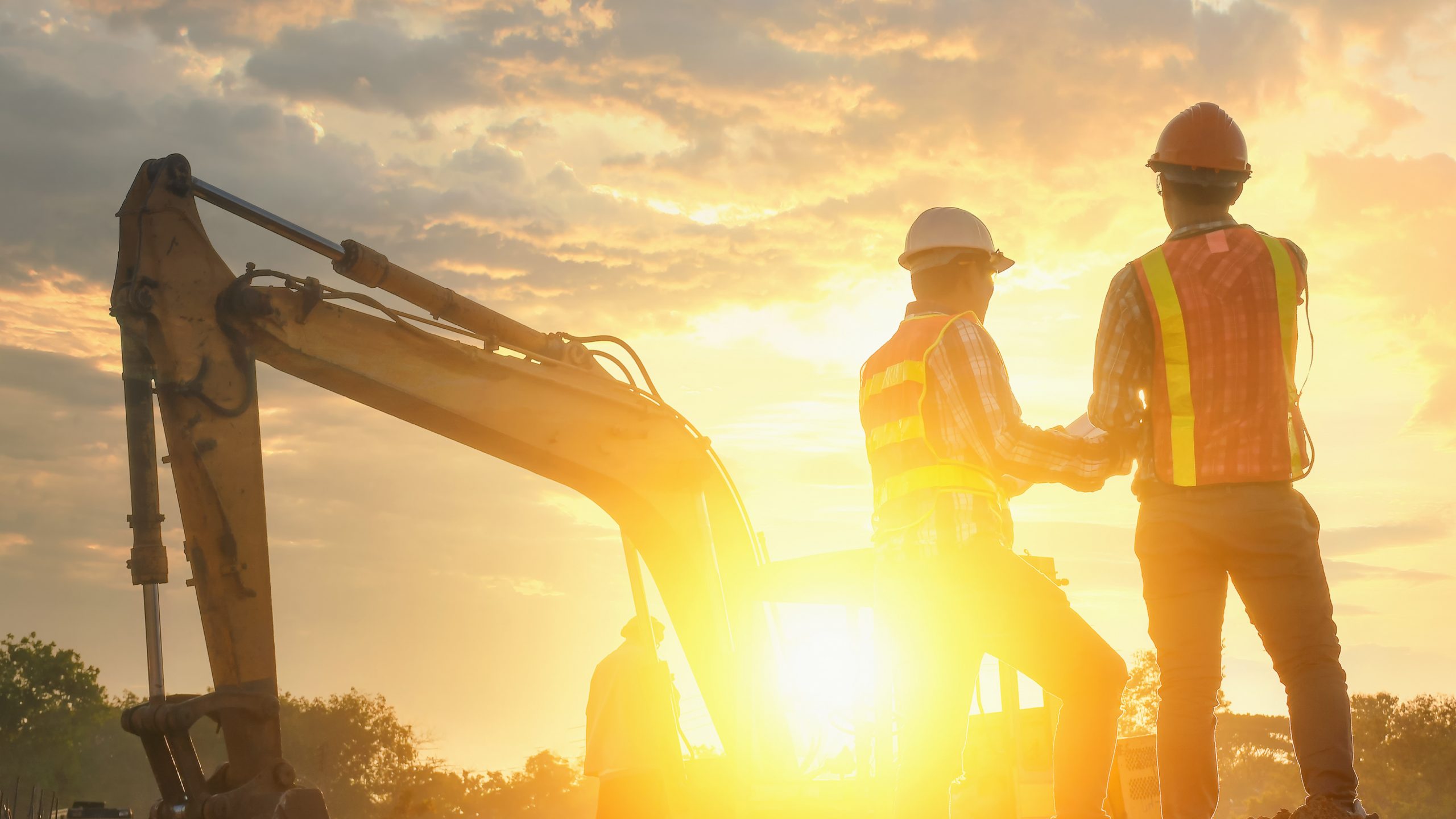 "The principle I try and follow is to have a constant urge for learning. Learning is always an ongoing process and should never stop."
CAREERS
Help us build the future
Ghassan Aboud Group celebrates diversity and people with a passion to succeed.  Whether you are just starting your career or looking for the next challenge, join a diverse group of some of the brightest minds in the industry. Find your next career opportunity at Ghassan Aboud Group.