OVERVIEW
Providing valuable services, using the 21st century principle of reliability, sustainability, digital transformation, and customer centricity,  the Group consists of several companies operating in some of the most important industries in the region and internationally in major global economies, enabling the opportunity to enhance millions of lives every day.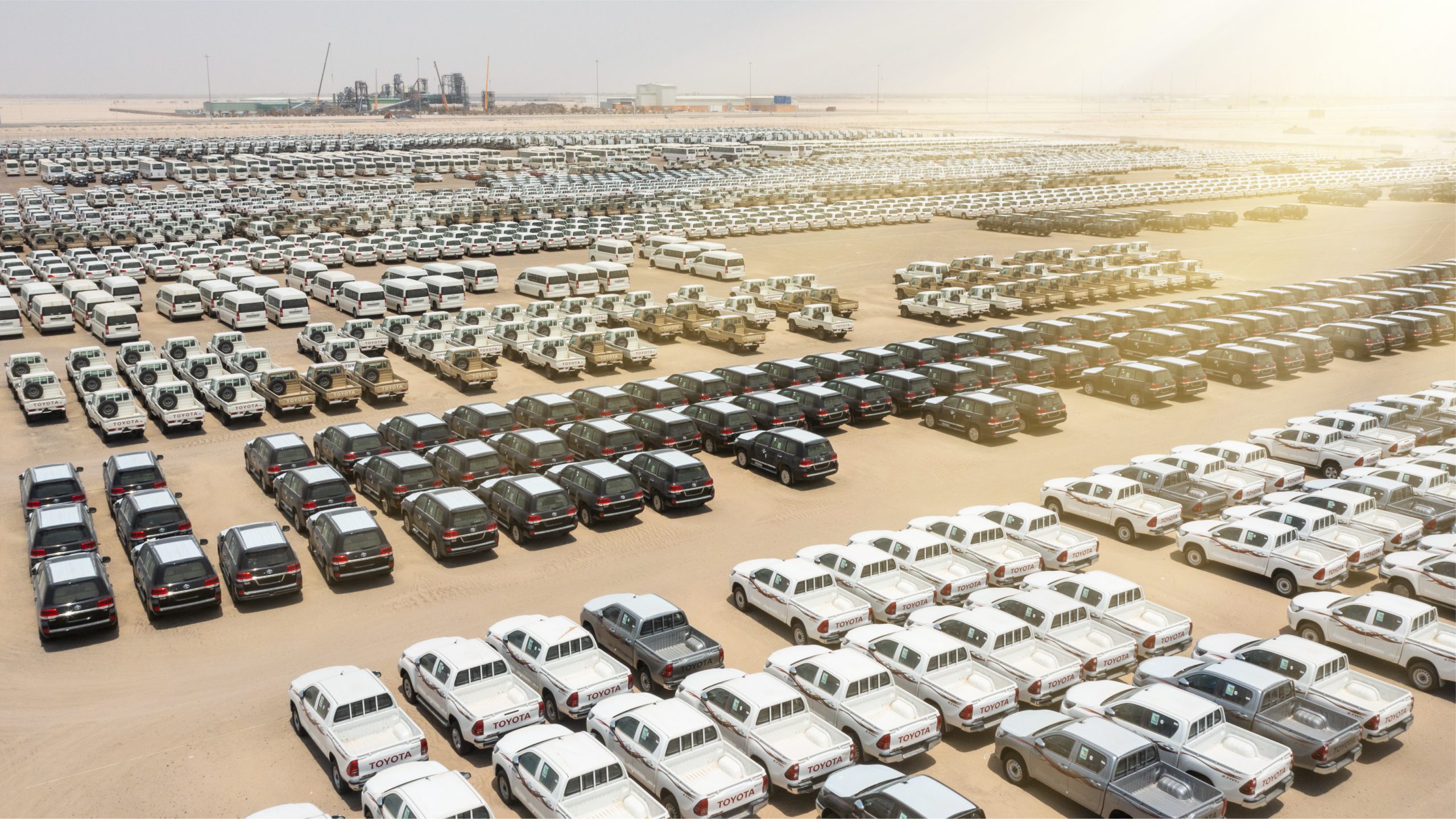 FOOD & FMCG
Redefining the moments food and consumer goods are prepared, distributed and ultimately enjoyed by many, using our revolutionary food distribution and award-winning catering subsidiaries, supplemented by the power of technology and convenience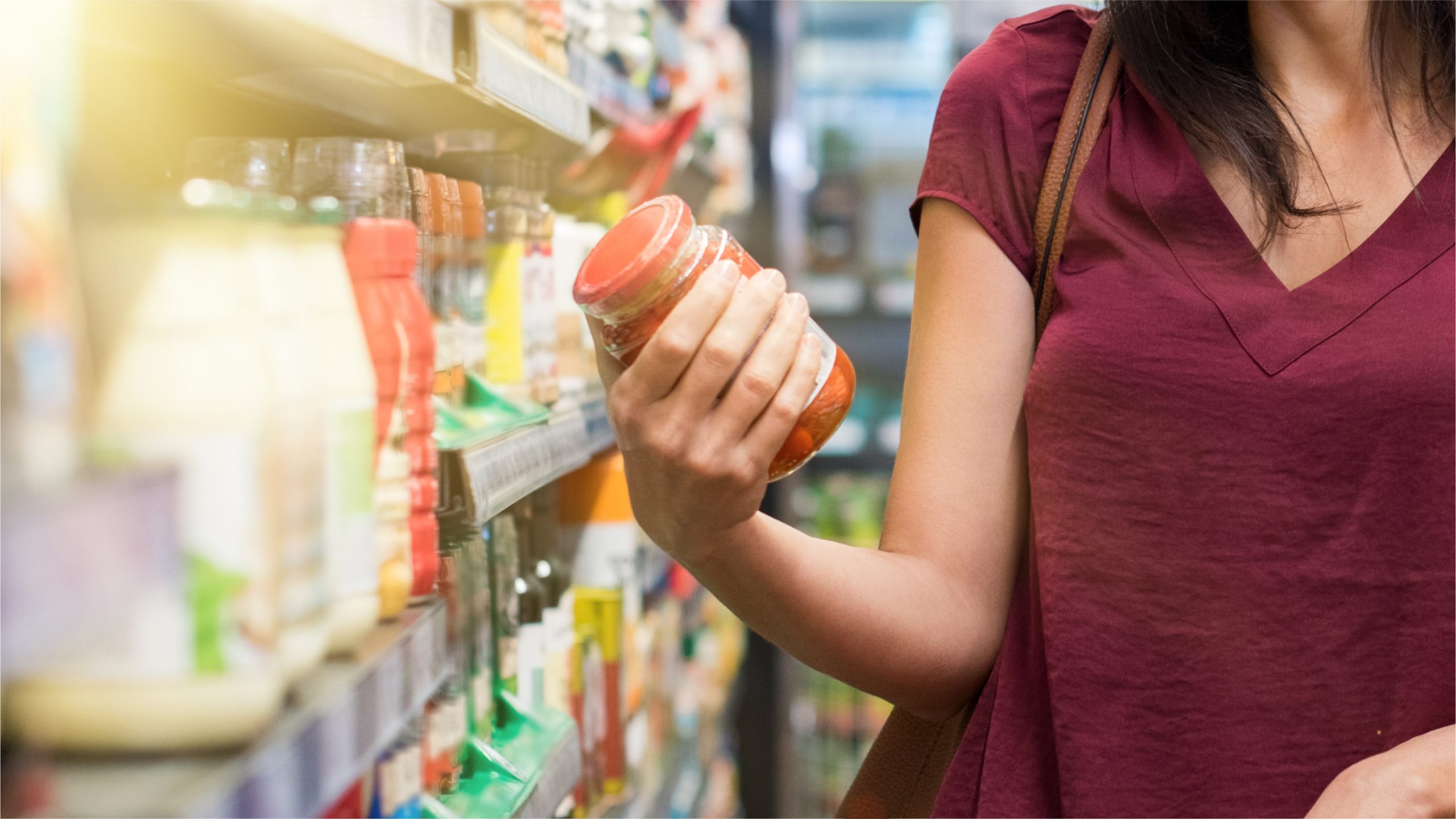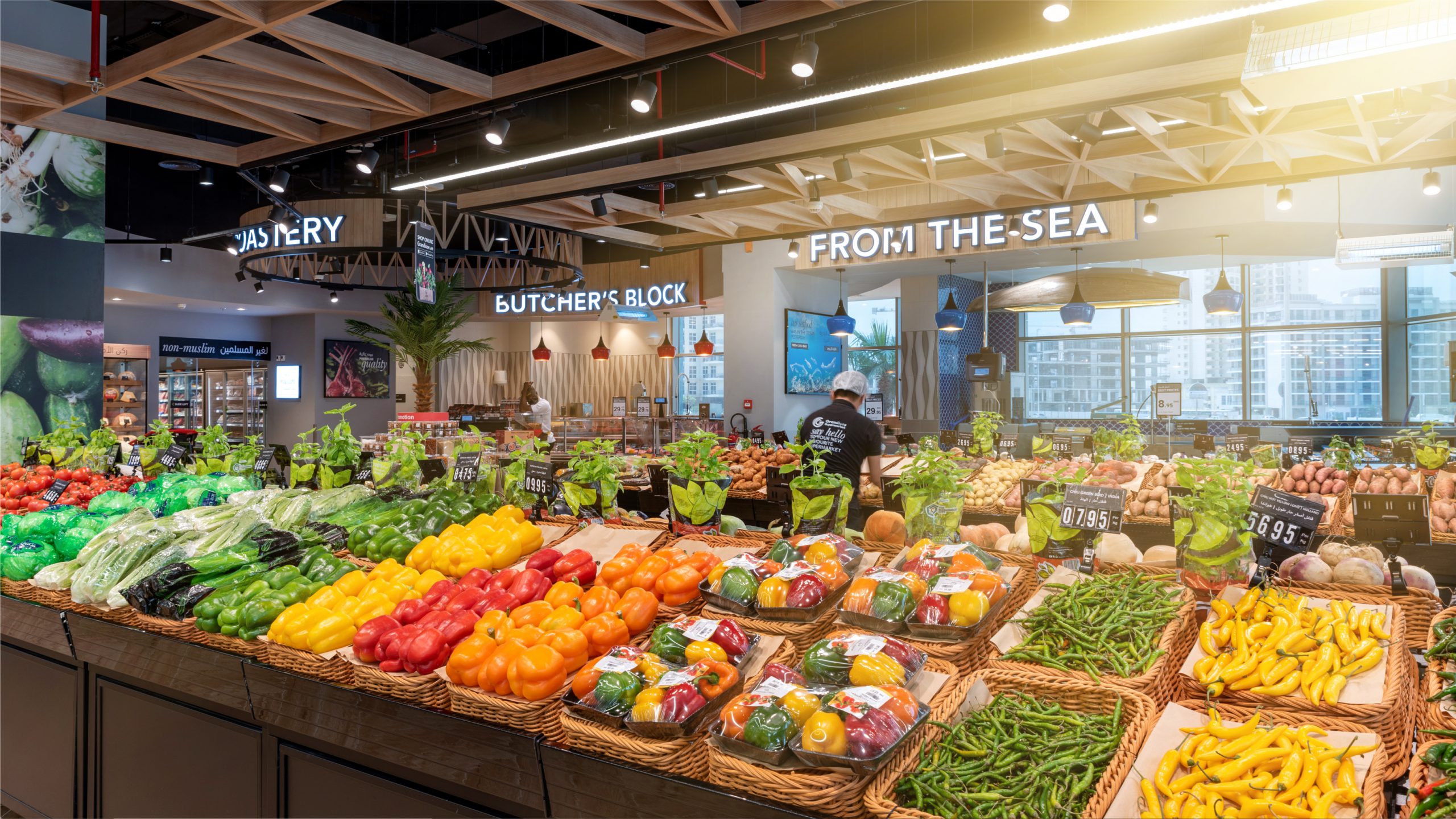 LOGISTICS
We create seamless supply chains through years of experience and trust. Your preferred 3PL logistics partner for all your storage, transportation, and supply chain needs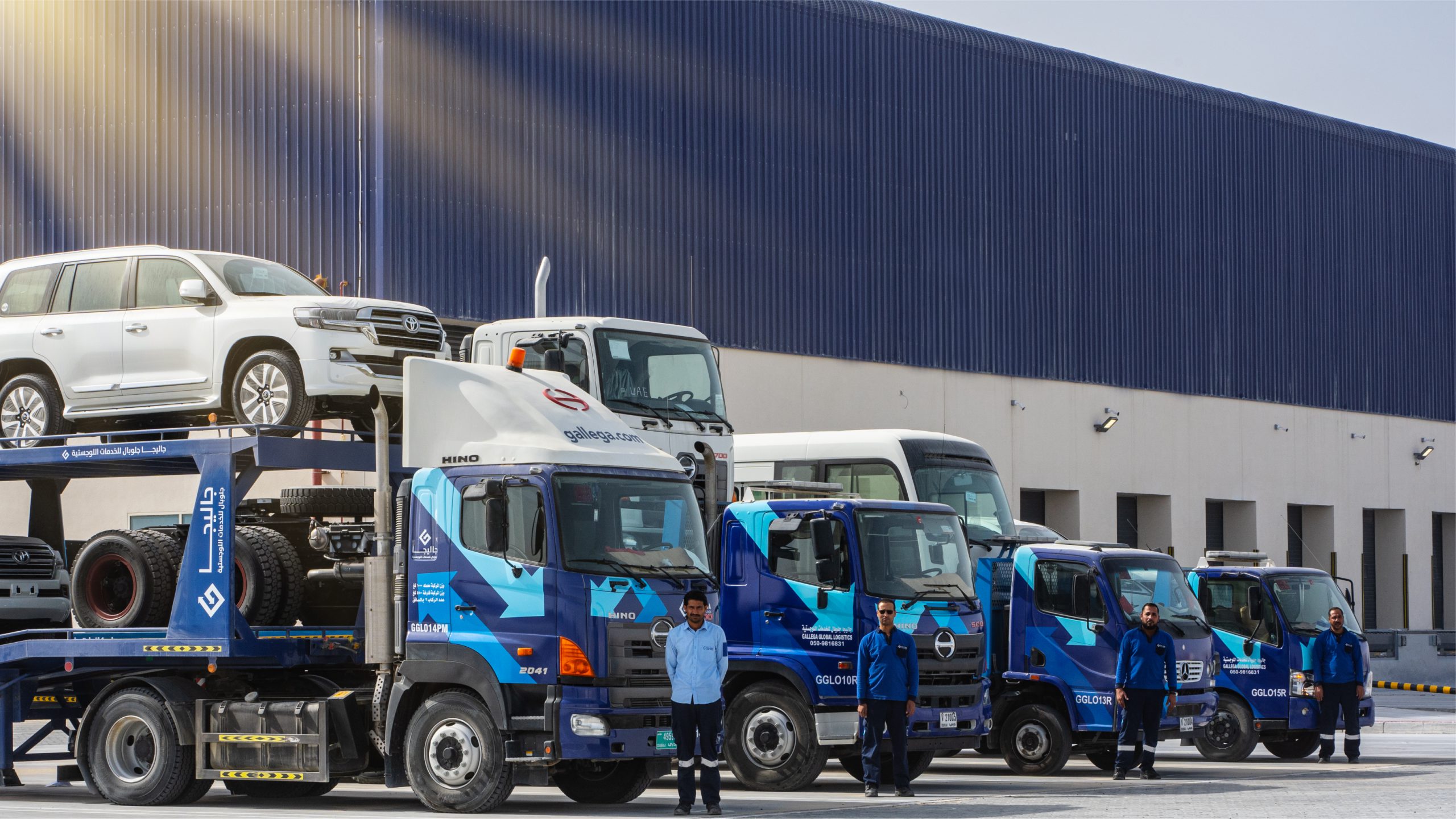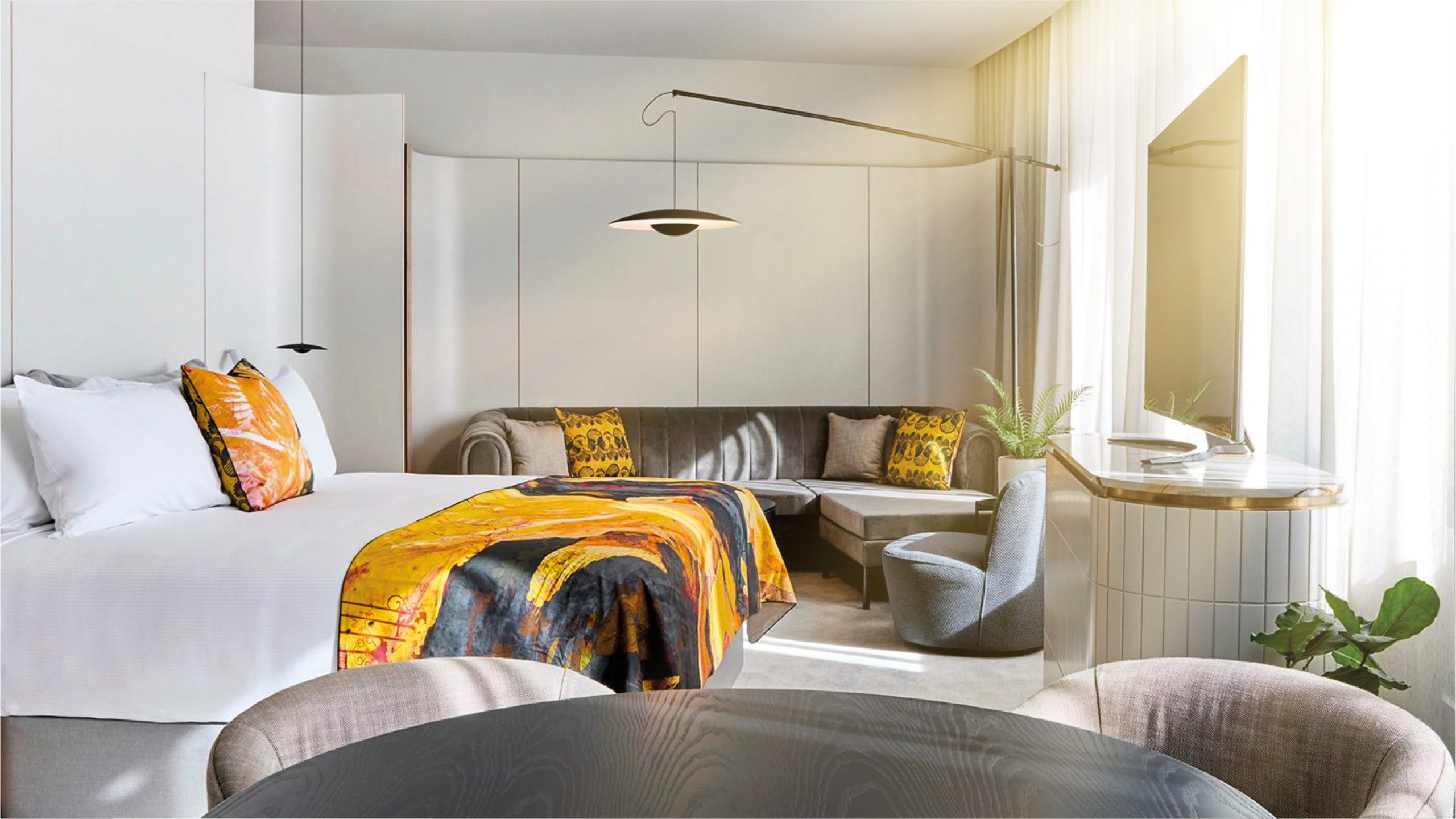 HEALTHCARE
Providing exceptional healthcare using advanced technological innovations with a patient centric approach.  Delivering to international standards across a wide range of major specialties and sub-specialties.