OVERVIEW
Ghassan Aboud Group is an international conglomerate engaged in several key business sectors including Automotive, Retail, FMCG, Media, Hospitality, Logistics, Healthcare, Facilities management, Catering, and Digital Marketplaces. The group is headquartered in the United Arab Emirates and is complemented by offices in Australia, Belgium, Turkey, and Jordan.
Established in 1994 by Ghassan Aboud, a highly successful entrepreneur, businessman, and philanthropist, the group has evolved from its early foundations in the Automotive industry to a conglomerate holding some of the most highly coveted brands in multiple sectors in the region and beyond.
Our motto at Ghassan Aboud Group is very simple yet profoundly inspiring, "Building a better future, together".  We have taken major strides throughout our 27 years to provide innovative and enriching products, services, and experiences to our customers, partners, clients, and communities; and the journey continues, we are ambitious and always wanting to accomplish more.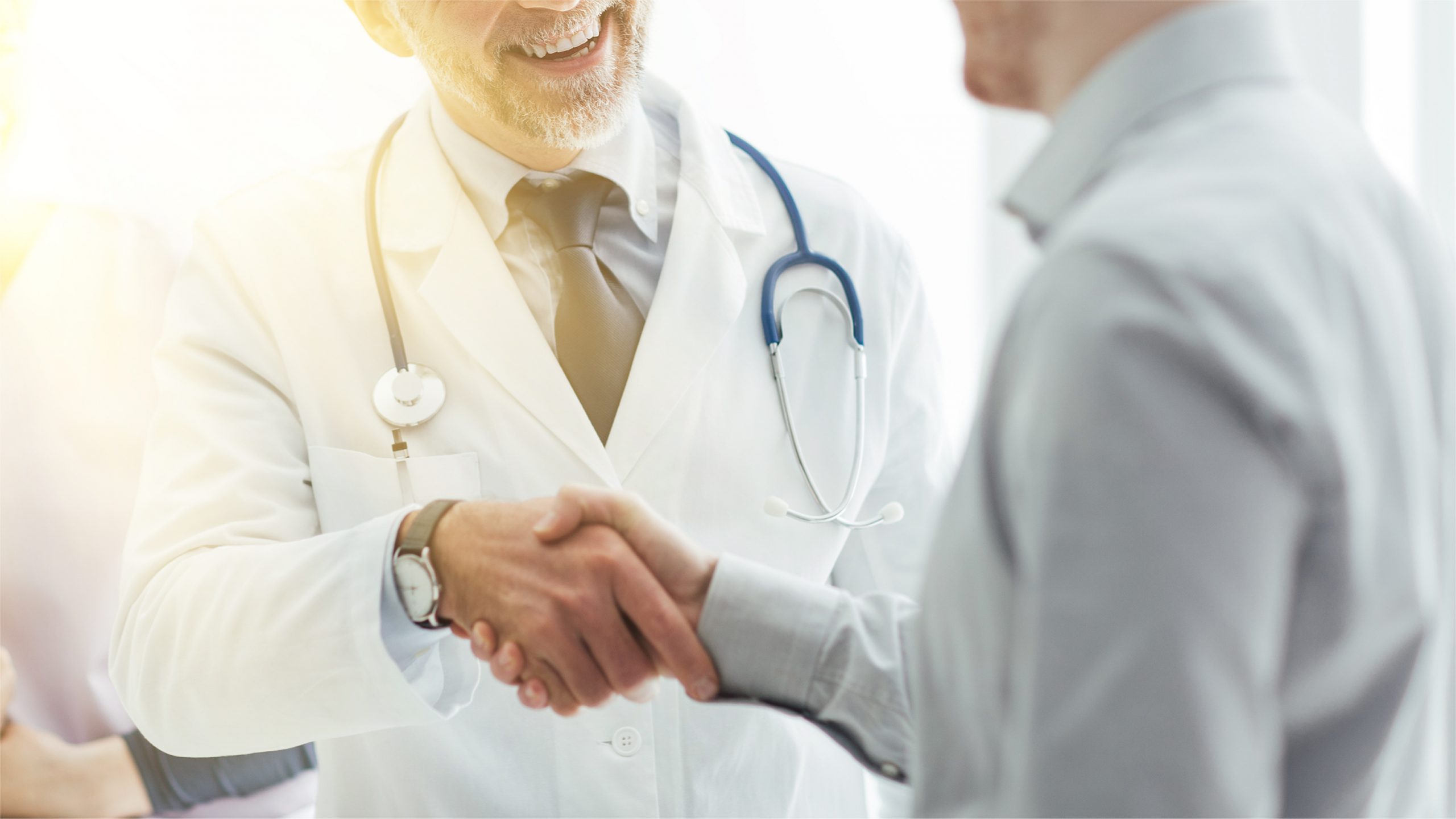 VISION
Deliver exceptional value and build long-term partnerships
MISSION
Develop a diverse and exclusive portfolio that transforms and enriches lifestyles