Abu Dhabi Food Hub – KEZAD
An integrated food trading and logistics developement

Abu Dhabi Food Hub – KEZAD is a public-private partnership in the food industry between AD Ports Group and Ghassan Aboud Group. It is an exclusive marketplace built to facilitate domestic and international food trade. With modern infrastructure facilities, supported by an ecosystem of logistics services providers, government-backed services and general commercial services, the market is set to become the new centre for food trading and logistics in the region.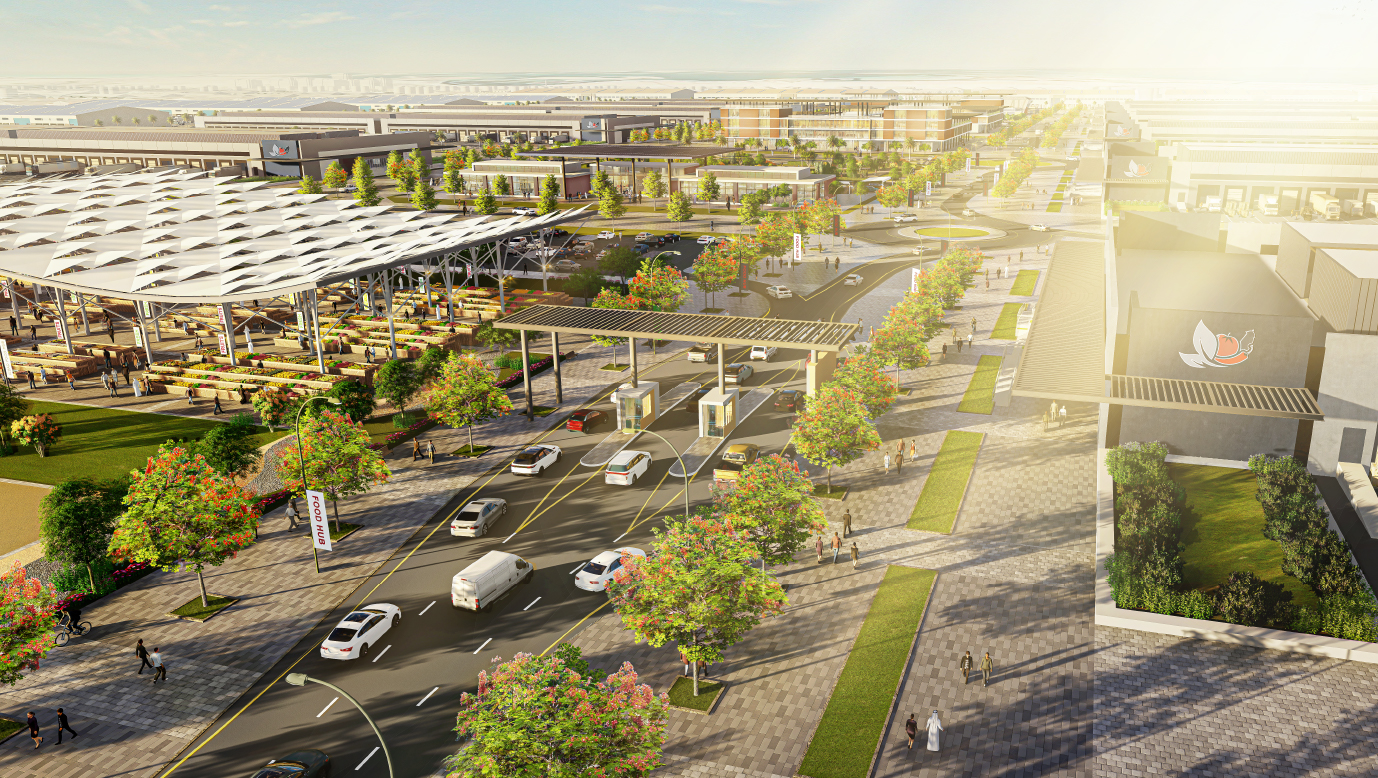 A public private partnership

Discover
more about the
development
+971 56 417 9716
Operating hours: (GMT +4)
8:00am to 5:00pm
Sign up to receive latest updates about the hub.
Key benefits include
An integrated ecosystem comprising trading pavilions, logistics providers, cold and dry warehouses, government support services and commercial support services.
Robust physical and digital platform for all stakeholders including buyers, sellers, traders, regulators, service providers, etc.
Excellent infrastructure and multimodal logistics facilities with access to the UAE's well-established regional and global connectivity
Region s first wholesale food hub trading in all food categories from fresh produce, meat & poultry, seafood and all kinds of dry foods
Operational processes & facilities conforming to international food health, hygiene, and safety standards.
Abu Dhabi Food
Hub – KEZAD
is spread across
3.3 sqkm
The perfect opportunity to grow within a thriving ecosystem
Location
Ideal platform for food importers, traders, local farmers,
producers, food distributors and exporters
Connectivity
Adjacent to 311 & E11 highways and offers multimodal
connectivity, by sea, land, air and the upcoming rail
networks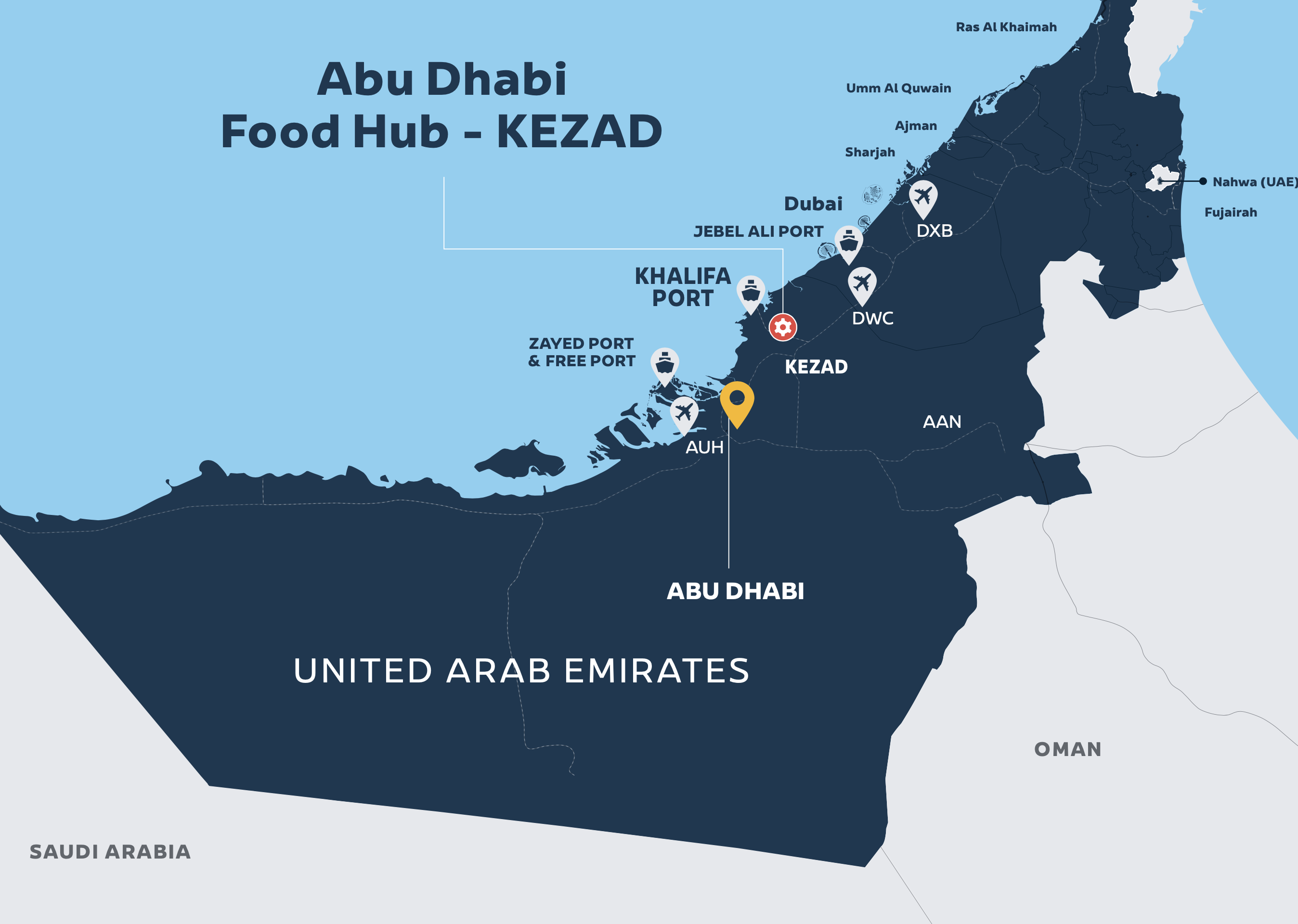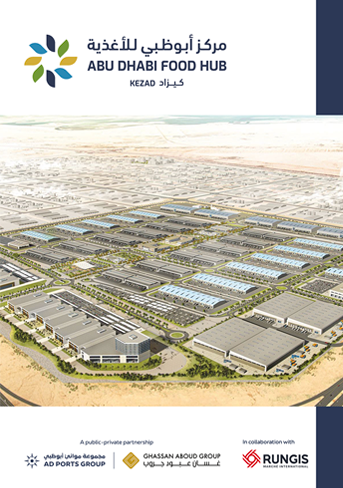 Learn more about the region's pioneering
wholesale food trading & logistics development
Stay updated! Visit the website