OVERVIEW
Social Responsibility is at the core of every collective decision we make and every we action take at Ghassan Aboud Group.
We proudly support various social causes and initiatives that we believe have a significant positive impact on our communities and the environment around us.
Building a better future together.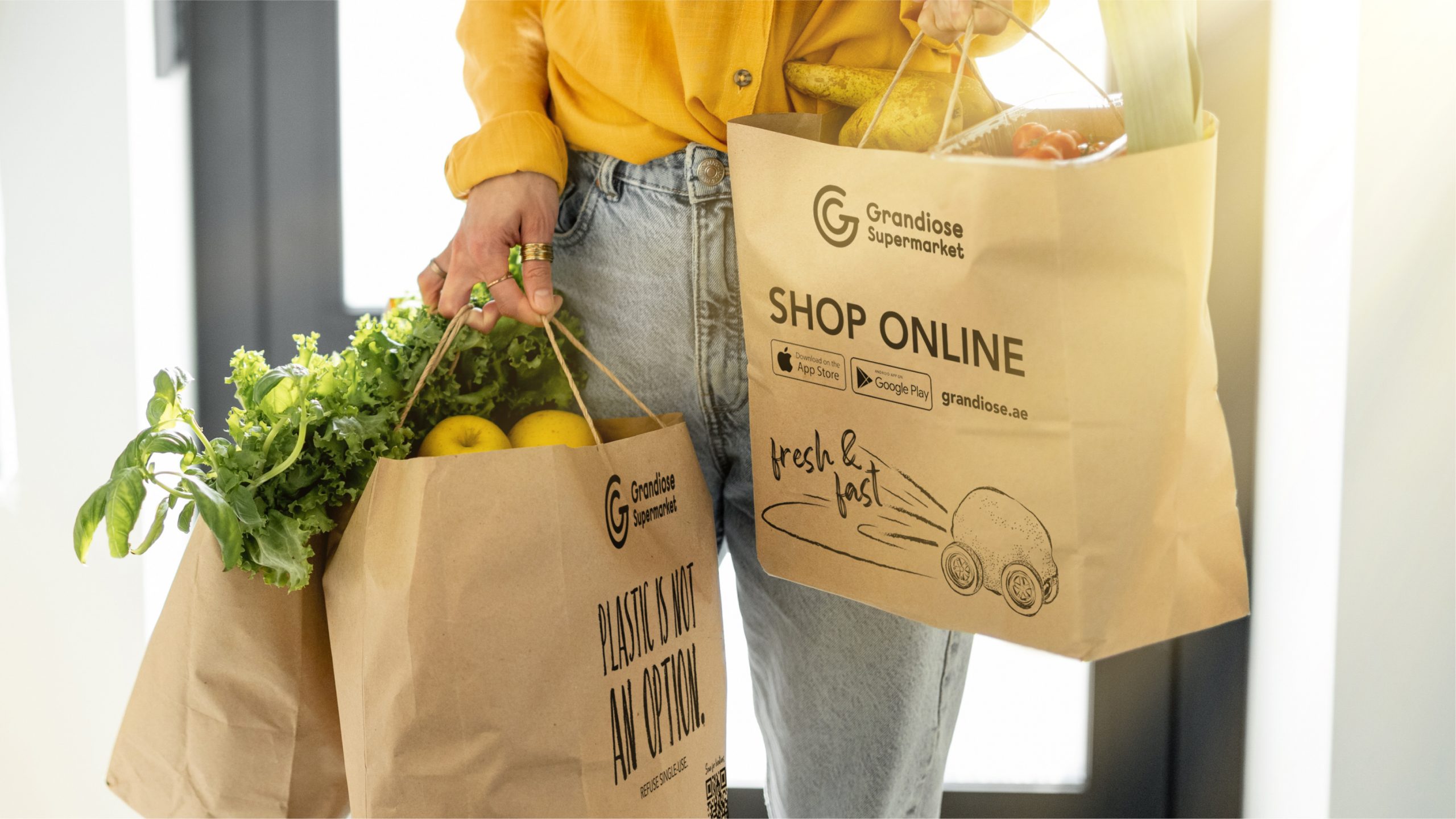 The Future is Plastic Free
We are on an proactive mission to curb our usage of single-use plastics wherever possible across our portfolio of brands in-line with our sustainability focus.   Grandiose Supermarket, is the first supermarket chain in the UAE to completely remove single-use plastic bags at the checkout and the fresh produce sections, where plastics are most utilized.
Grandiose Catering, which serves some of the biggest brands in the UAE has also adopted eco-friendly and plant-based alternatives for food packaging and utensils along with a structured system to responsibly repurpose recyclable and up-cyclable materials.
Humanitarian Initiatives
Orient for Human Relief is our non-profit humanitarian organization that is working in the front lines to alleviate suffering and save lives. It is one of the most active international NGOs and is licensed in Europe, USA, and Turkey.
The NGO provides a wide array of support services to communities in need including medical assistance, education, relief activities, as well as vocational training to individuals for a better outlook.
These support initiatives are supported by vital infrastructure including hospitals, surgical centers, clinics, schools, training centers, workshops, as well as relief camps.
+4 million
Medical services provided
+25,000
Students benefitted
3,000
Mosaic murals
at Orient Mosaic Workshop
+3,6 million
Relief services administered
Above figures are updated as of August 2020 and are updated every quarter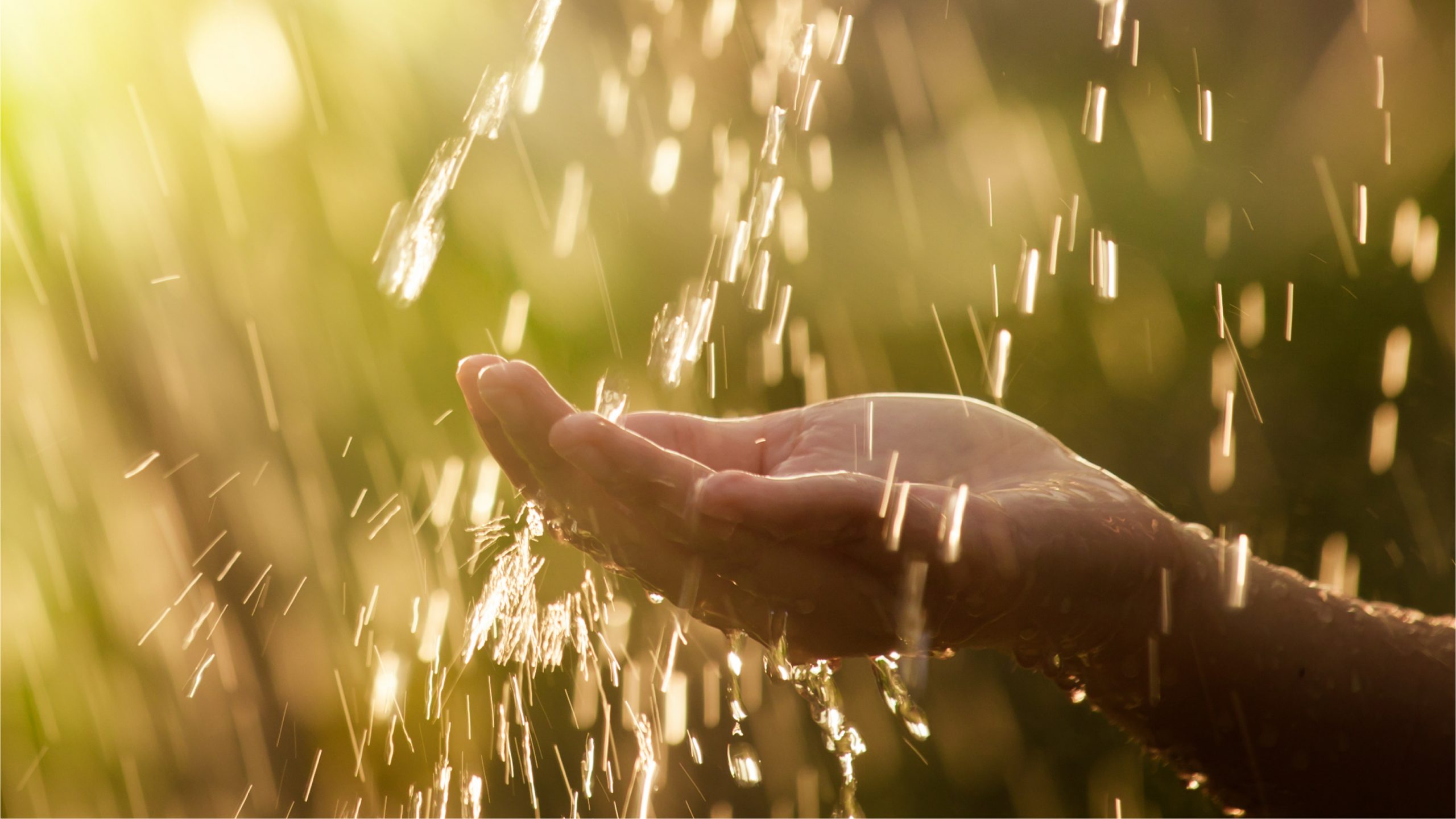 Renewable Energy
We have implemented advanced infrastructure and state-of-the-art systems to ensure all harvested rainwater and water used at our automotive logistic bays is recycled and re-used for purposeful activities, ensuring optimum water utilization and savings.
We also closely monitor our carbon generation activities as part of our wider strategy to reduce carbon footprint through various means possible.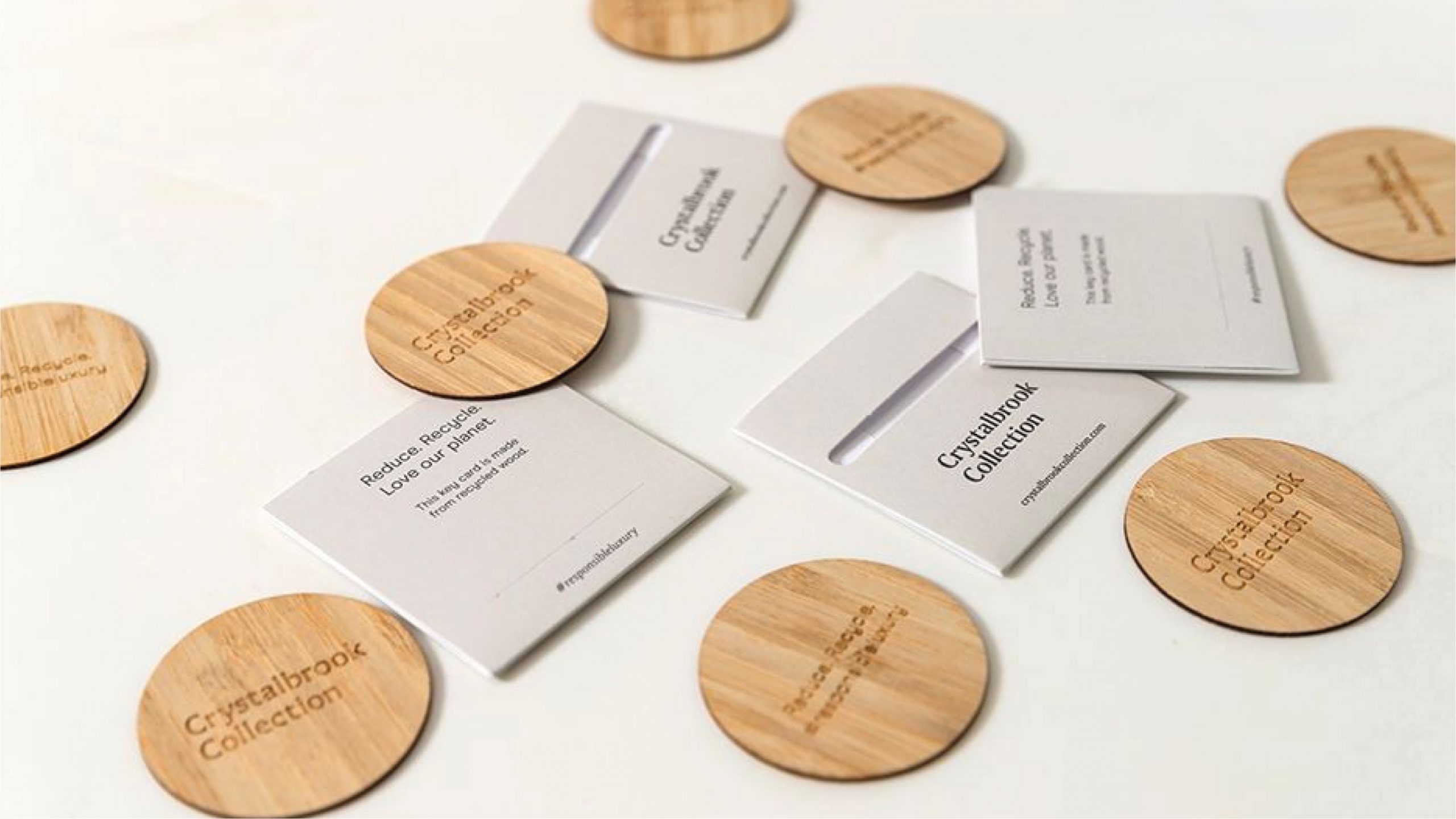 Sustainability
In our endeavors to pioneer the green revolution in the hospitality sector, we launched our trendsetting #responsibleluxury initiative where we re-imagined the entire service life cycle to offer guests a sustainable approach to luxury without any compromises in our award-winning hospitality.
Crystalbrook Collection, has eliminated the use of plastics wherever possible throughout the guest journey during their stay at any of our hotels, they are the first hospitality group in Australia to achieve 100% waste free bathrooms.  All amenities are biodegradable or recyclable eliminating the use of over 250,000 plastic containers each year in each hotel, with other focus areas such as key cards and coat hangers made of 100% recycled wood.