Gassan Aboud Cars & Spare Parts is a leading automotive services and exporting business.
Cars – Sustaining mobility within markets where top automotive brands are unavailable or inadequately represented. With over USD 1.5 billion in vehicle sales annually, Ghassan Aboud Cars exports to over 100 countries.
Spare Parts – Carrying more than 20,000 line items of genuine automotive repair and body parts sourced from and distributed under accreditation of authorized auto agency brands. Sales of over USD 50 million in spare-parts are exported to over 70 countries annually.
Services – Offering and delivering pre-delivery, accessory fitment, mechanical repair and maintenance services for all cars at dedicated service centers. The company also offers customers with a comprehensive set of financial, logistics and clearing services, including the necessary paperwork and cargo handling.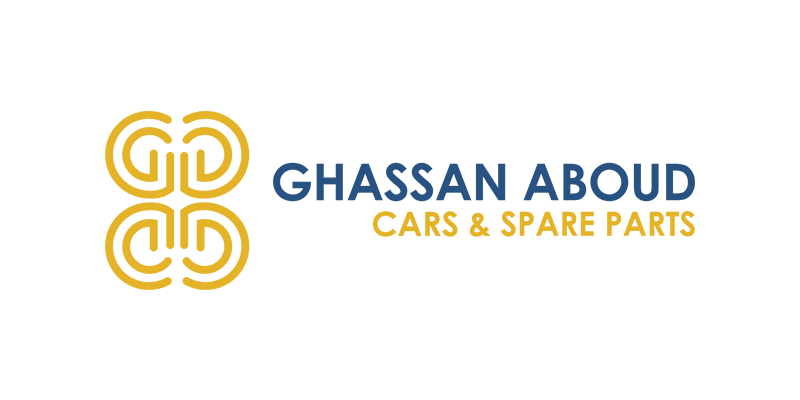 In 2008, media entities Orient News, Orient Radio and Live Point were established and incorporated into the Group.
The TV production company, Live Point, is based in Dubai with branch offices in Jordan and Turkey providing creative and quality media production services across the Middle East.
Orient News TV, is a satellite channel with bureaus in the United States, Belgium, Jordan and Turkey. The station broadcasts news and other varied programming to Syria, Jordan, Saudi Arabia and the United Arab Emirates.
Broadcasting from Jordan, Orient Radio, a Syrian radio-station, presents varied content including news, sports, cultural programming, and Arabic music.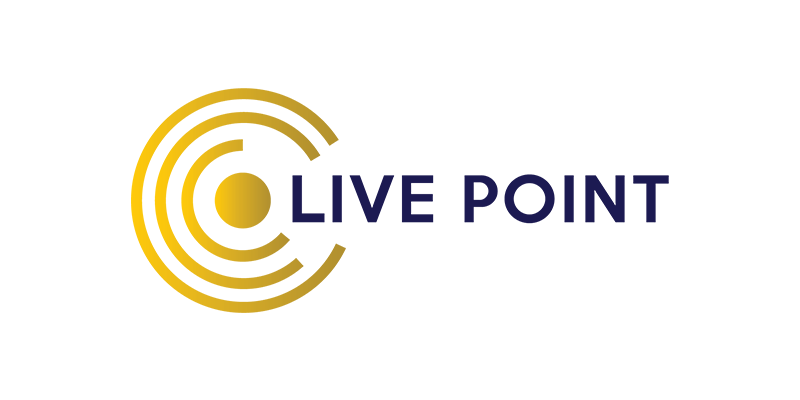 In 2016, the Group ventured into the retail division with the establishment of Grandiose Stores & Catering. Grandiose Stores aims to provide 'a smile in every aisle' with affordable quality products and nutritious yet delicious cuisine options through its Catering services.
The flagship store opens in 2017 in Abu Dhabi with a plan to roll-out another 25 more stores across the UAE within a two-year period.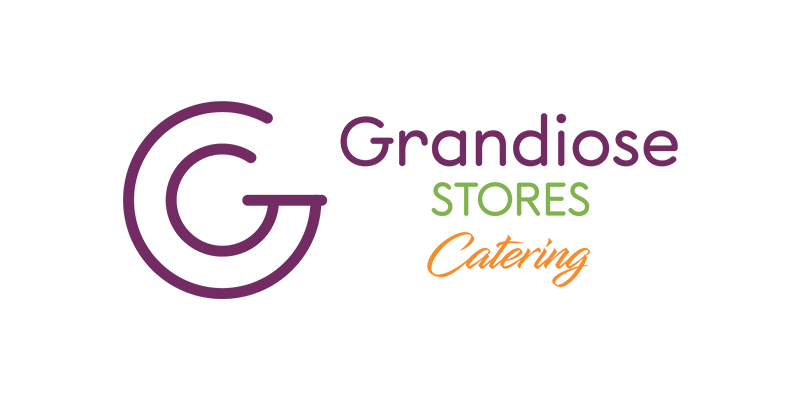 Elements Properties, a residential and commercial property development firm in the UAE, was set-up in 2017 to provide residents of the UAE a unique lifestyle offering and self-sustaining community.
Jumeirah Village Circle– recent development projects within a community that includes international schools, hospitals, supermarkets, a mall and dining options.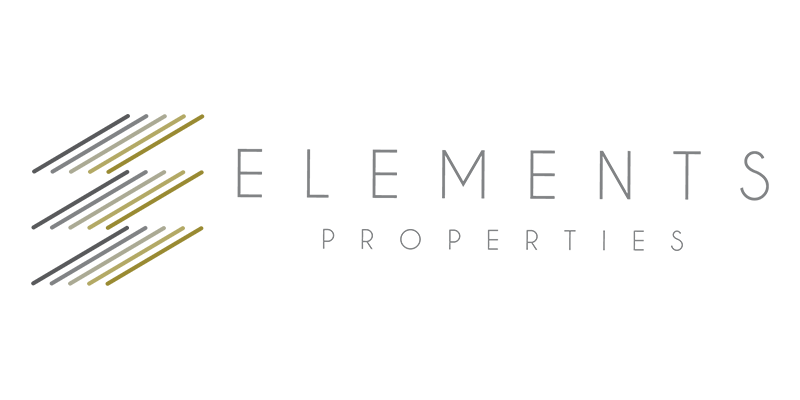 Ghassan Aboud Group expanded into the real-estate business in 2016 with the establishment of the Crystalbrook Collection. Under the specialized investment entity of GA Group Australia, the Group manages a portfolio of luxury hotels, lifestyle destinations and unique experiences within the Australian market.


GA Logistics invested heavily in Spare Parts warehouse, Vehicle Stock yards, PDI, Body repairs and dedicated fleet of over 15 Trucks and Trailers for Transportation in UAE & GCC countries. Through a strong service network across the region, we can arrange to move shipments on flat bed trailers, curtain-side trailers, box trailers, & pickups.