The Ghassan Aboud Group's automotive business has established itself as a reputed player in the automotive supply chain industry with a market reach of more than 100 countries.
The product portfolio includes an impressive range of passenger/commercial vehicles, genuine spare parts, lubricants and accessories. The company targets markets to meet the unmet demand for globally acclaimed automotive products.
Additionally as services, the business offers pre-delivery, accessory fitment, mechanical repair and maintenance services for all vehicles at dedicated service centers. The company also offers customers with a comprehensive set of financial, logistics and clearing services, including the necessary paperwork and cargo handling.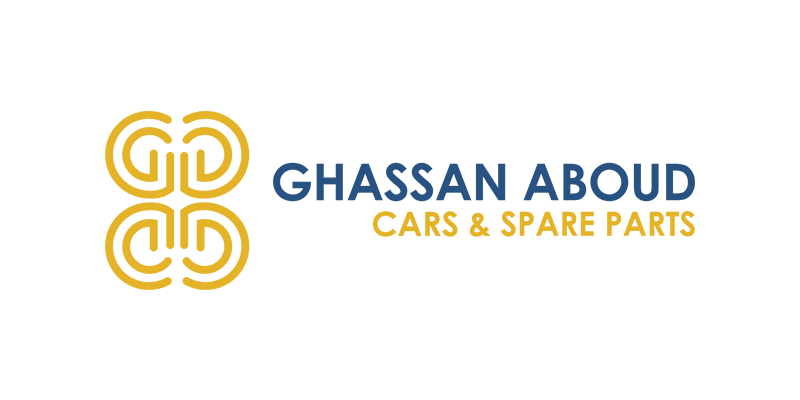 The group's media business includes an Arabic TV Channel, Radio and a media company engaged in TV and art production.
Furthermore, the media division offers a uniquely positioned media training centre that offers a wide range of courses to media aspirants in the region.

Ghassan Aboud Group's retail arm Grandiose seeks to create a niche in the regional retail industry amongst its discerning customers, with a high quality yet affordable product range. Grandiose has five operational supermarkets in the UAE with plans to open 20 outlets in the coming months. The company has plans to expand in the GCC and Africa in phases.


Grandiose Catering operates a fully equipped central kitchen in the UAE that is run by a competent team of chefs, nutritionists and catering specialists.
The HACCP certified kitchen serves customers in the retail outlets, large corporates and hotels. Furthermore, Grandiose caters to discerning private banqueting clients for special occasions.
Grandiose offers an unparalleled range of fresh food products creating an exclusive customer base.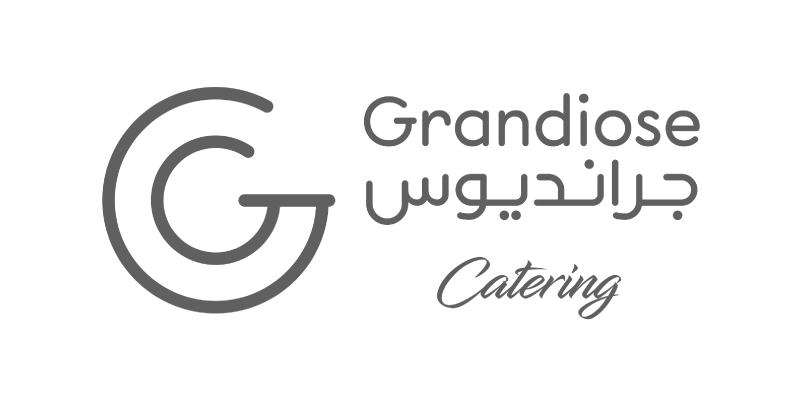 As a major investment initiative, the Ghassan Aboud Group is developing an A $ 1 Billion portfolio of hospitality and real estate assets in Australia at strategic locations.
Towards this end the group's investment commitments are being deployed in acquisition, development and management of prime hospitality, tourism, pastoral and related assets. The assets are being managed by in-house brand Crystalbrook Collection.
Crystalbrook Collection's ambition is to compile an impressive portfolio of prime hospitality and leisure properties and establish itself as a global brand in the coming years.


Gallega Global Logistics provides complete third party logistics solutions to automotive and other customers in the region. The company operates from world class facilities in JAFZA (Dubai) and KIZAD (Abu Dhabi).
Gallega's services include inbound logistics, storage, value addition, documentation, outbound logistics and other services.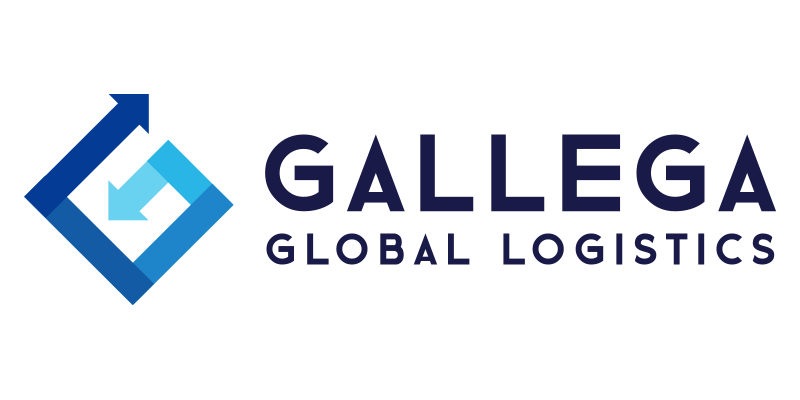 The group is engaged in the development of freehold and commercial properties in the UAE through the company Elements Real Estate and aims to create superior community living in the market.
Elements is also engaged in the design, development and facility management of all inhouse developmental projects.