Interns, Get
Future Ready
It's so nice to finally meet you. We're looking for some great minds and passionate hearts that yearn for knowledge and adventure to join our internship program.
If you're looking to get a head start in your career by gaining practical skills whilst working alongside the best of the best, then this is the perfect opportunity for you.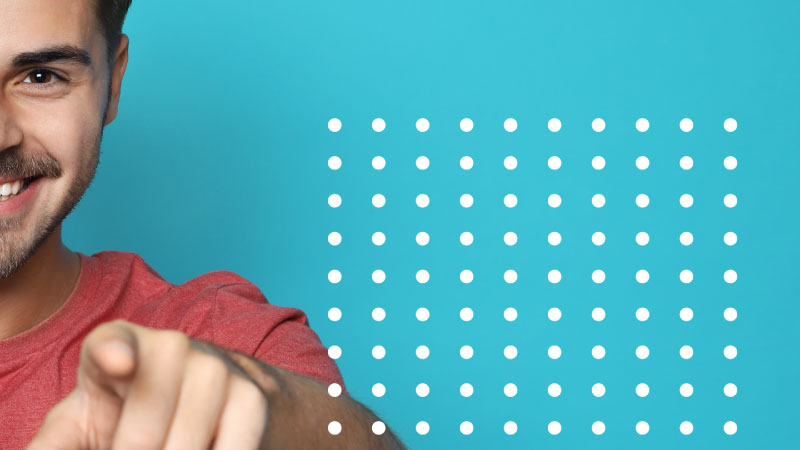 Allow us to
introduce ourselves
Ghassan Aboud Group, established in 1994, is an international multi-industry conglomerate that's headquartered in Dubai, and supplemented by offices in Australia, Belgium, China, Jordan, and Turkey.
Our subsidiaries are key players in highly competitive industries including Retail, FMCG, Logistics, Automotive, Healthcare, Media, and Luxury Hospitality.
It's easy to feel right at home at Ghassan Aboud Group as our employee's hail from over 50 different nationalities, making for a truly diverse and inclusive workforce.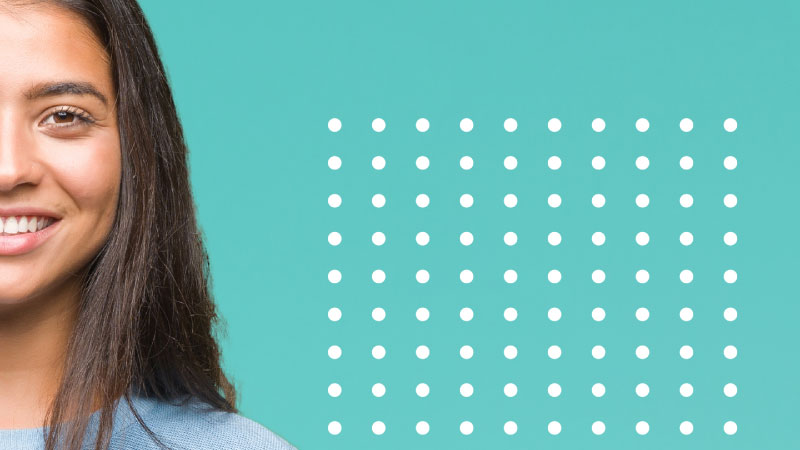 Rise, and shine!
You'll be working on major projects with a hands-on approach and will be mentored by industry thought-leaders.
By joining us as an intern, you won't just join something valuable, you'll also add something valuable.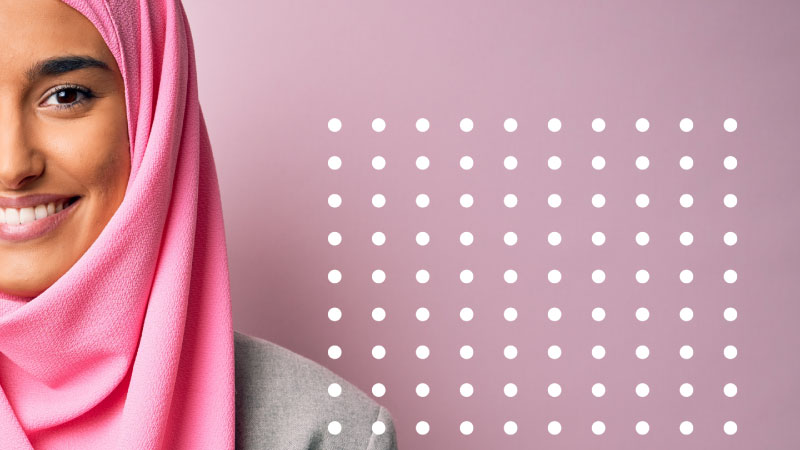 We can teach you
a thing or two,
because we know
a thing or two
On our quest to serve our communities better through digital transformation, we're currently working on many innovative and exciting projects including last mile logistics, corporate communications, digital transformation, business intelligence, Data Analysis, and artificial intelligence.
You'll gain practical knowledge and experience on a wide set of skills that are crucial to set you up on the right track to long term career success. This is also the perfect opportunity to upskill yourselves and explore new career paths in your industry of choice.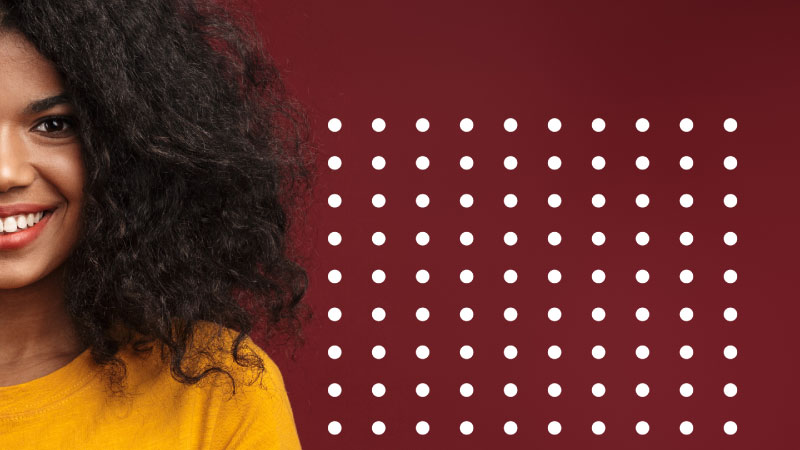 Don't just spectate,
If you're a budding business professional in the fields of corporate communications, marketing, computer science, and business analytics, then this is the perfect place to be.
Get hands-on experience in the industries that define global economies whilst working alongside the best minds. At Ghassan Aboud Group, you won't just learn from us, we'll learn from you to as you watch your contributions take the center stage.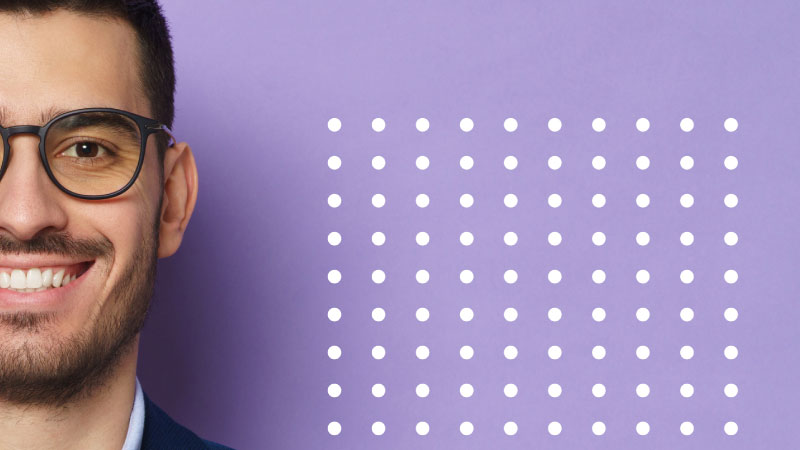 Who we're
looking for
You're currently in your senior year of undergraduate or are currently pursuing your masters.
You're passionate about building digital solutions
You're an excellent communicator and team player
You're a quick learner, results-oriented, and self-motivated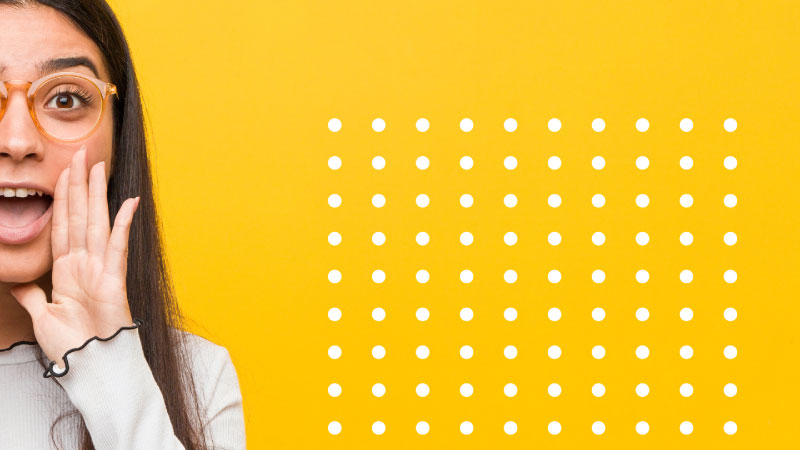 apply now